Learn more about our bi-monthly club meetings
JCC meets the first and third Wednesdays of each month.  Social hour begins 30-45 minutes before meetings.
Before the program, members sign in, get their ID badge and purchase a 50/50 drawing ticket if desired (all suspended during Covid precautions).  At 7p.m., announcements on general club news and upcoming events are made followed by the program.   Meetings are usually over before 9p.m.
Click on the links below for more information:
club officers and administrative team
Learn more about our leadership
The JCC Board of Directors consists entirely of club members.  JCC Chairs organize specific events related to their position.
Feel free to contact any of the people listed with questions you have about JCC.
Click here to meet Young McQueen, President (coming soon!)
Click here to meet Brian Leonard, Treasurer (coming soon!)
Learn more about our membership
JCC members have a wide variety of photography and work experience.  We encourage members to share information about themselves by completing their profile on the website.
Learn about our monthly outings here
Participating in outings is a great way to connect with other JCC members and gain knowledge about photography and your camera.  Information about each outing is sent to members with location, time, planned events, etc.
Click Here to meet Dave Wholey, JCC Outing Chair (coming soon!)
Learn more about our photography competitions
Entering contests is one of the best ways to improve your photography.  JCC holds numerous print and digital contests every year and all members are encouraged to participate.
Image Upload Central   is a page that contains links to all the JCC contests.
Guidelines for all JCC contests
JCC People's Choice 
People's Choice is a fun and easy way for JCC members to have their work voted on by their peers.  There are 12 monthly Themes that are determined by the People's Choice Chair.
This competition is offered during the first meeting of each month. Each month has a different theme.
Click Here to meet Tina Jordan, JCC People's Choice Chair (coming soon!)
JCC Digital Contests
The digital contest is theme-based and held three times each year. The images are submitted via the JCC website. A judge will review the images, provide critiques and select winners. Awards are given for first through fourth and a number of honors
Click Here to meet Karen Sirnick, JCC Digital Chair (coming soon!)
JCC Print Contests
Learn more about our educational offerings here
The Education Page is the home to all educational materials sourced by the club.  You'll find links to previous meeting presentations, plus various online tutorials and webinars on this page. The Education Chair also runs projects/mini contests through the JCC Member's Only Facebook Page (see the section on Social Media for more information about joining).
Click here to meet Tanya Metaksa, JCC Education Chair (coming soon!)
Learn more about how to interact with us virtually
Please join the JCC's Member's Only Facebook page. Sign into your Facebook account, go to Jacksonville Camera Club and request to join.  You will be notified by the JCC Facebook Manager when sign in approved.
Follow the JCC Instagram account.
Click here to meet Sylvia Agreda-Kostin, JCC's Instagram Manager (coming soon!)
Other Interesting Information
The list below describes additional events, The Weekly newsletter, contests and JCC's point system.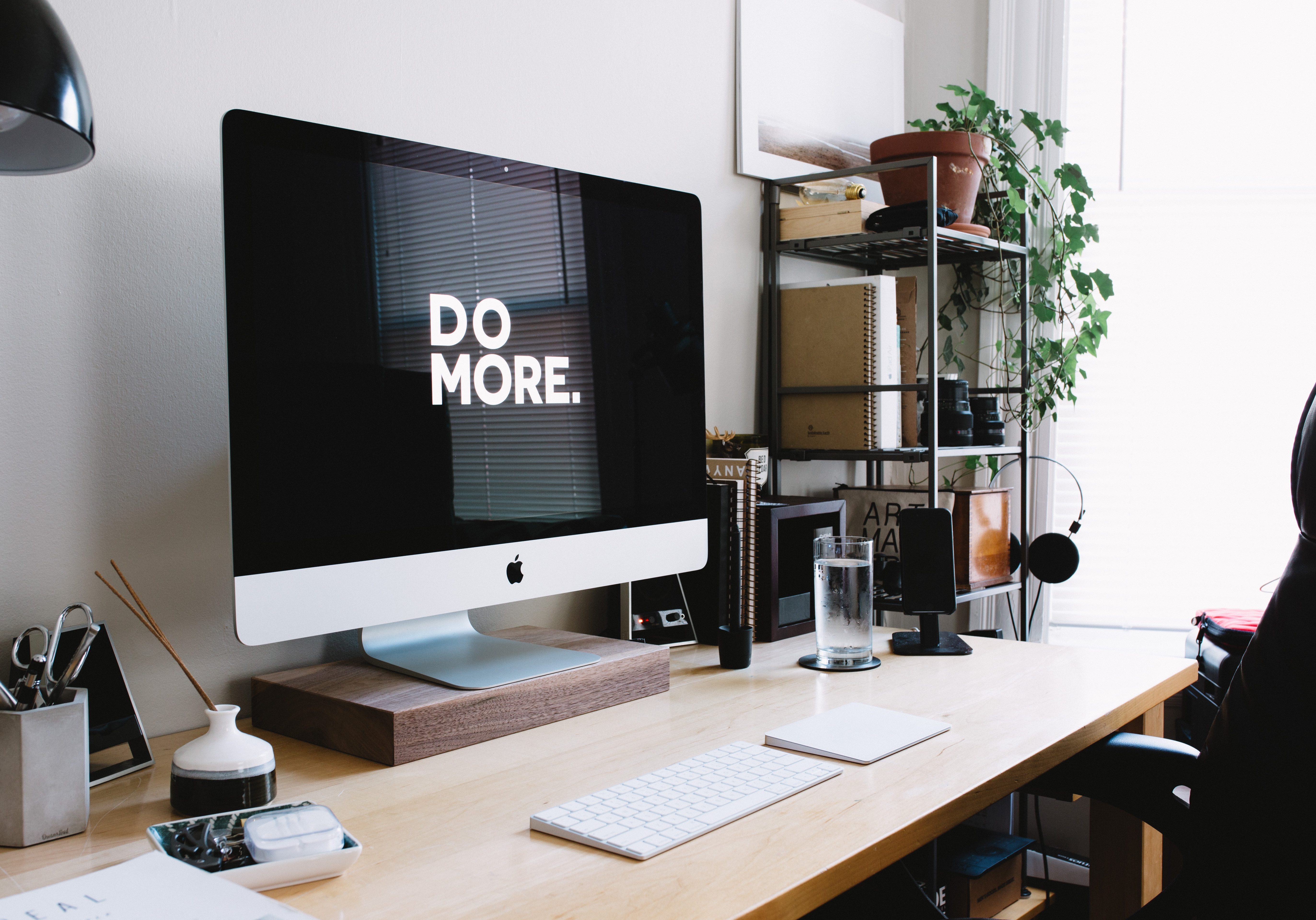 Let our website guide you
Info and tutorials coming soon!  Contact the webmaster via email at: webmaster@jaxcameraclub.com for all questions.