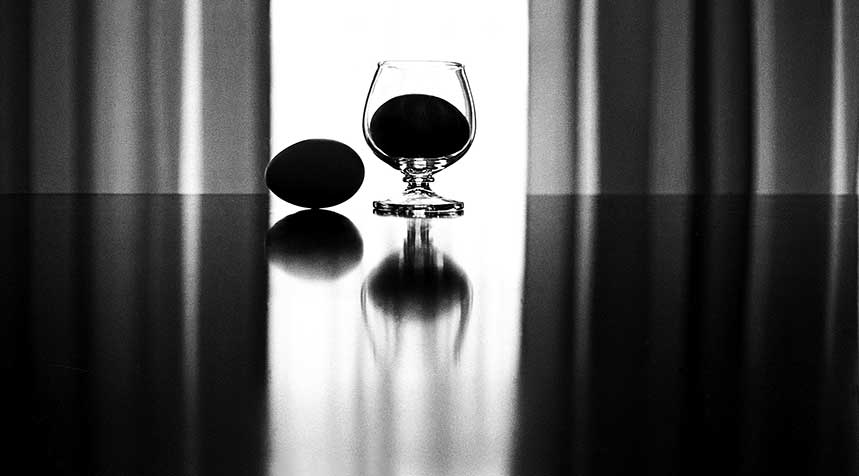 Cole Thompson says on his webpage:
"At 14 years of age, I knew I was destined to be a fine art photographer.While hiking in Rochester, NY I stumbled across the ruin of an old home that George Eastman had once owned. This piqued my interest and I read his biography. I was fascinated with photography and before I had completed the book, before I had even taken a photograph or seen a print develop in the darkroom, I knew that I was going to be a photographer."
Check out the dramatic photos and stories on his website at https://colethompsonphotography.com/
He provided this tongue-in-cheek quote:
'Cole Thompson is uniquely unqualified to speak on photography.
"I've never taken a photography class or a workshop. I don't have a degree in art. I've never worked as a photographer. I don't have gallery representation. I'm not a Canon Explorer of Light. And I only have three lenses and none of them are primes.
Do I have any qualifications?
Just one…my images. Nothing else matters."'